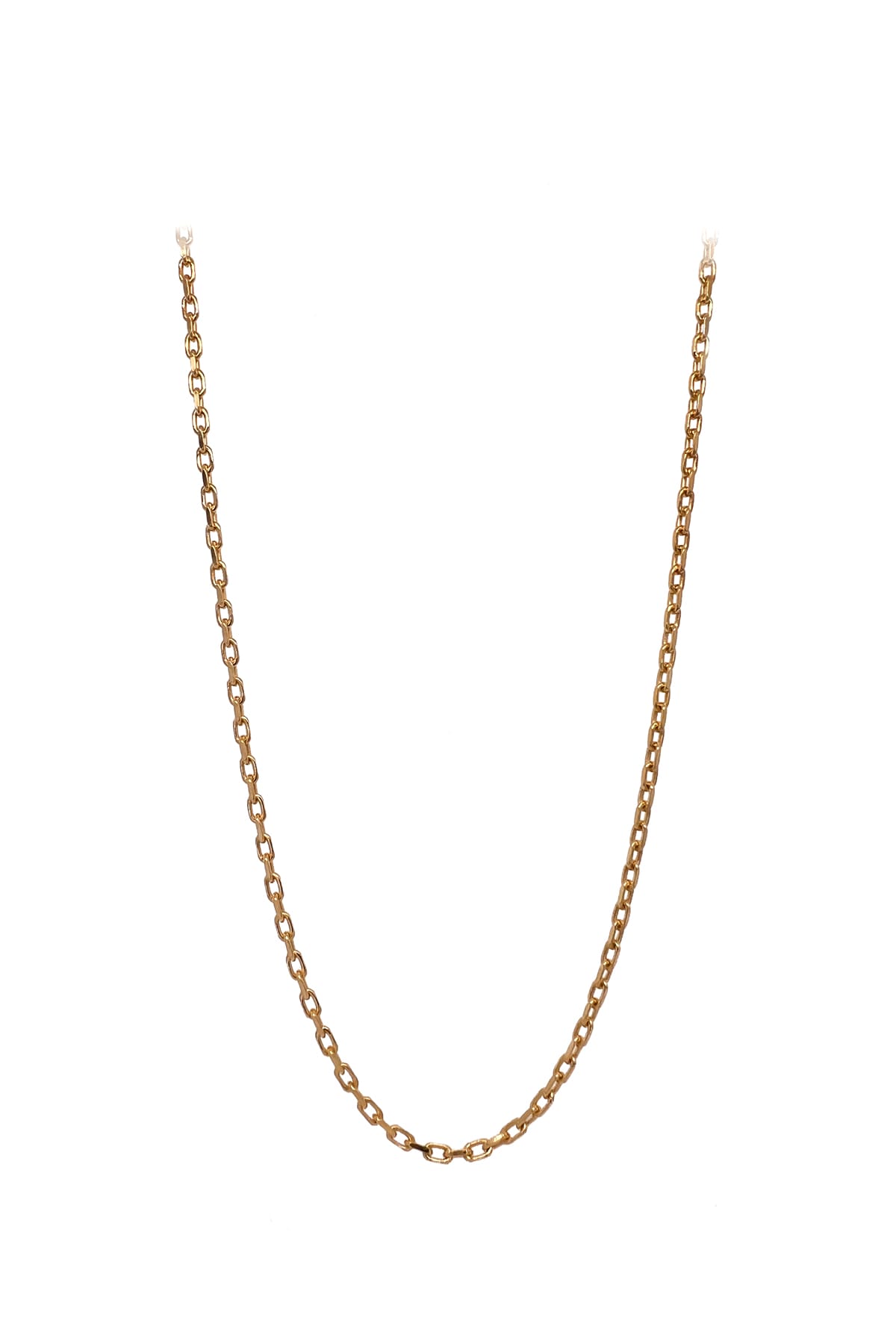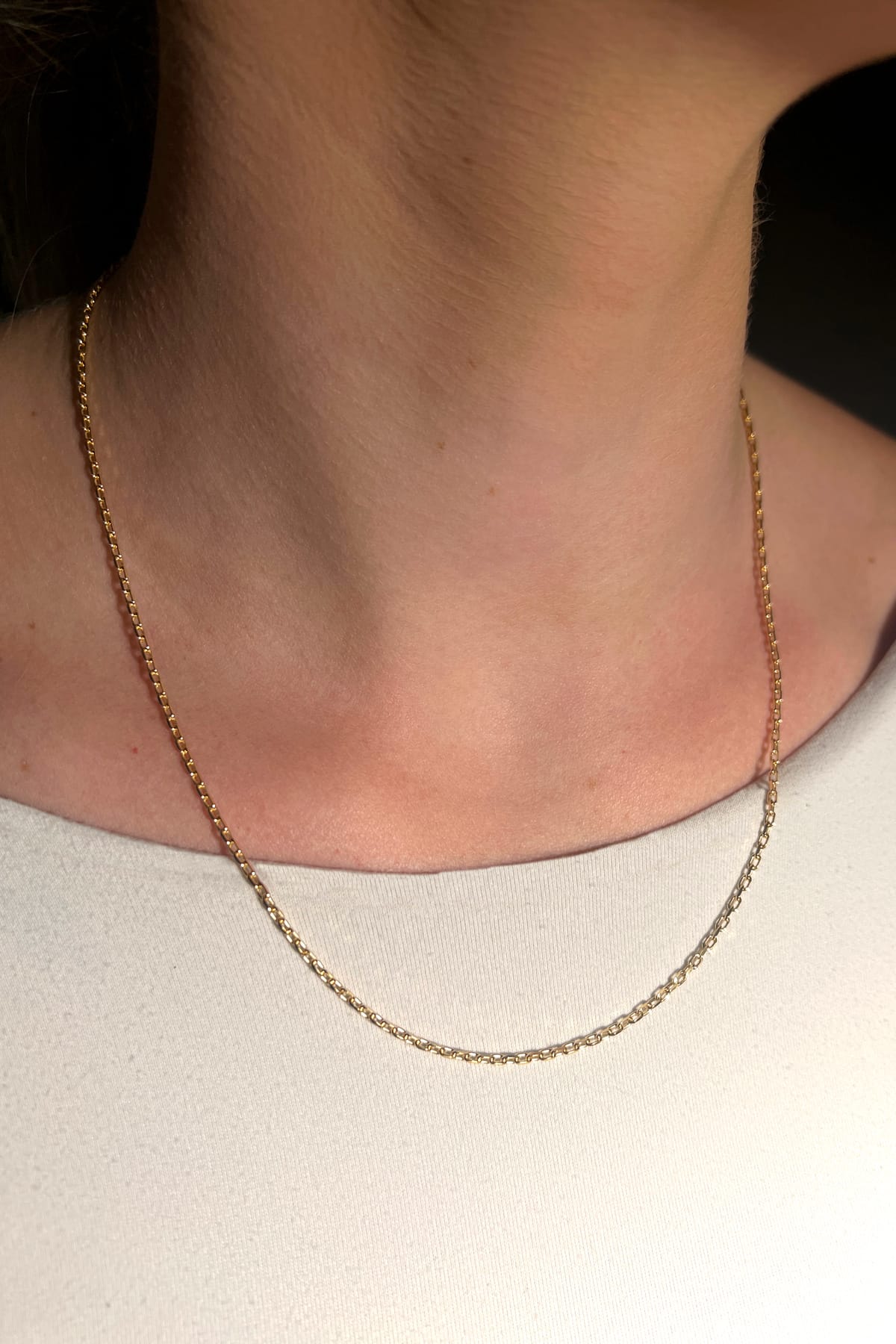 9ct Yellow Gold 50cm Flat Diamond Cut Cable 1.6mm Chain
Our LeGassick 9ct Yellow Gold Round Flat Diamond Cut Cable Chain is a delicate and striking piece of jewellery. This stunning chain is the epitome of effortless style, perfect for everyday wear and ideal for layering with other pieces to create a unique and personal look.
Crafted from high-quality 9ct Yellow gold, this chain is a true masterpiece of design. The chain is 50cm in length, creating a lightweight and elegant feel that is perfect for everyday wear. Our Flat Diamond Cut Cable Chain features a sleek and modern design, with flat interlocking links that are expertly diamond cut to create a stunning and unique texture.
Product Details
Metal: 9ct Yellow Gold
Length: 50cm
Width: 1.6mm
At LeGassick, we're passionate about helping customers find the perfect piece of jewellery. We'd love to hear from you if you have any questions about our chains.
SKU 015-06592
---
---
We would love to hear from you if you have any questions about this piece. Please contact us through our chat below or through our contact page so we can help you find your dream LeGassick piece.
---
Free safe secure shipping within Australia. International orders may include an additional charge, depending on your location.
---
---