Engagement Ring Guide
Discover the perfect engagement ring for your loved one with our comprehensive Engagement Ring Guide.
Explore a stunning collection of exquisite designs, from classic diamonds to vibrant gemstones. Learn about the 4Cs, various cuts, and metal options to make an informed choice. Find guidance on sizing, budgeting, and maintenance, ensuring a timeless symbol of love.
If you still need guidance, don't hesitate to contact us. We would be honoured to be part of your special day.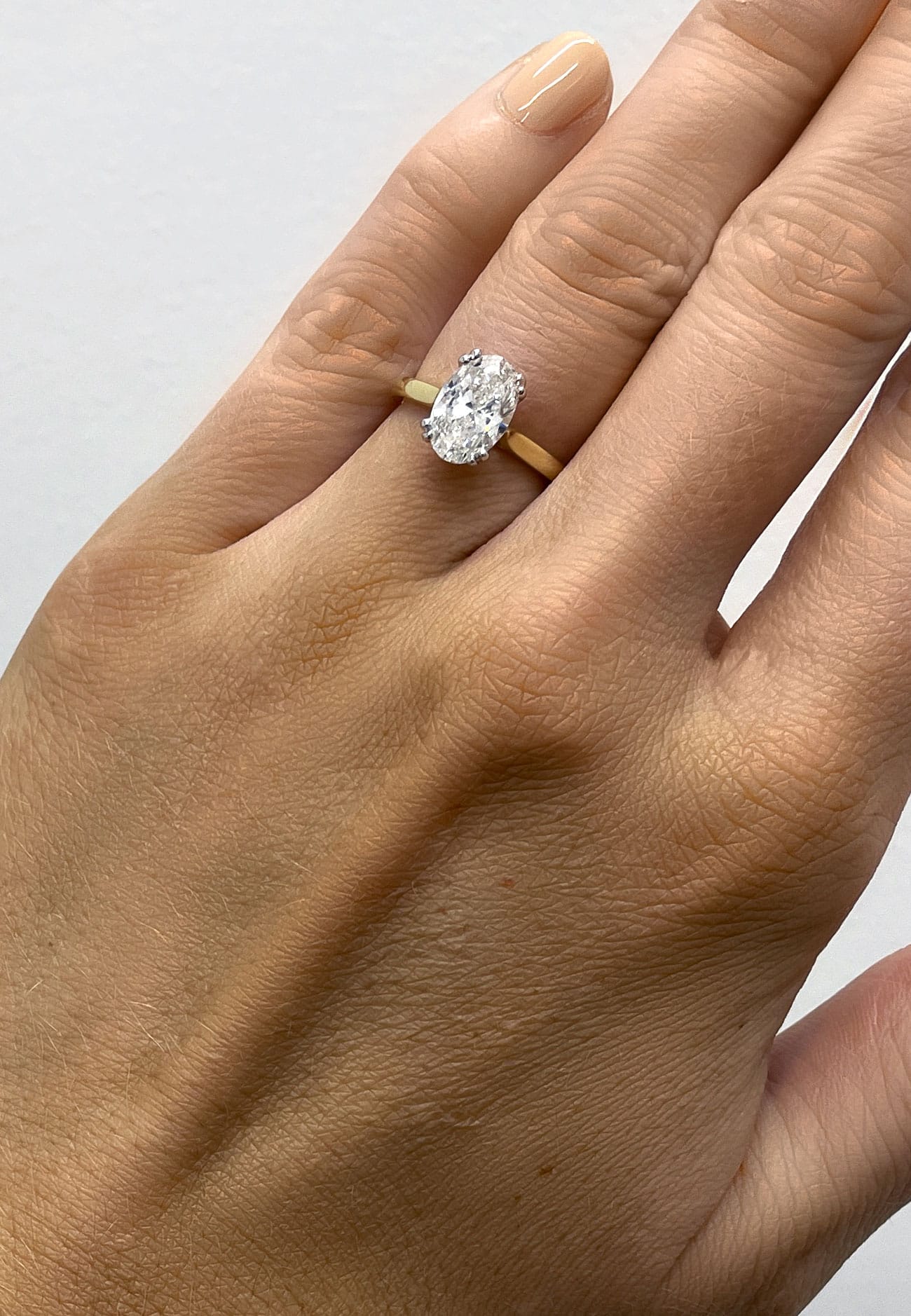 Choosing The Right Diamond
We pay attention to each of the 4Cs - Cut, Colour, Clarity and Carat -  ensuring bright, beautiful, sparkling diamonds every single time. Of the 4Cs, cut- its proportion and symmetry- is the most important factor in determining a diamond's beauty, value, and light performance.
Diamond Shape
Diamond shape refers to the geometric appearance of a diamond. Diamond shapes are categorised into two groups: round diamonds and fancy shape diamonds. The shape of a diamond isn't just for looks - it also affects how light passes through it, how it looks on your hand, and how resistant it is to damage.
Engagement Ring Styles
Learning about design terminology for popular styles can help you identify your preferences and provide inspiration for getting started.
Choosing a Metal
Selecting a suitable metal for an engagement ring is crucial for everyday use. That's why we craft our engagement rings using 18ct yellow, white, and rose gold, as well as platinum.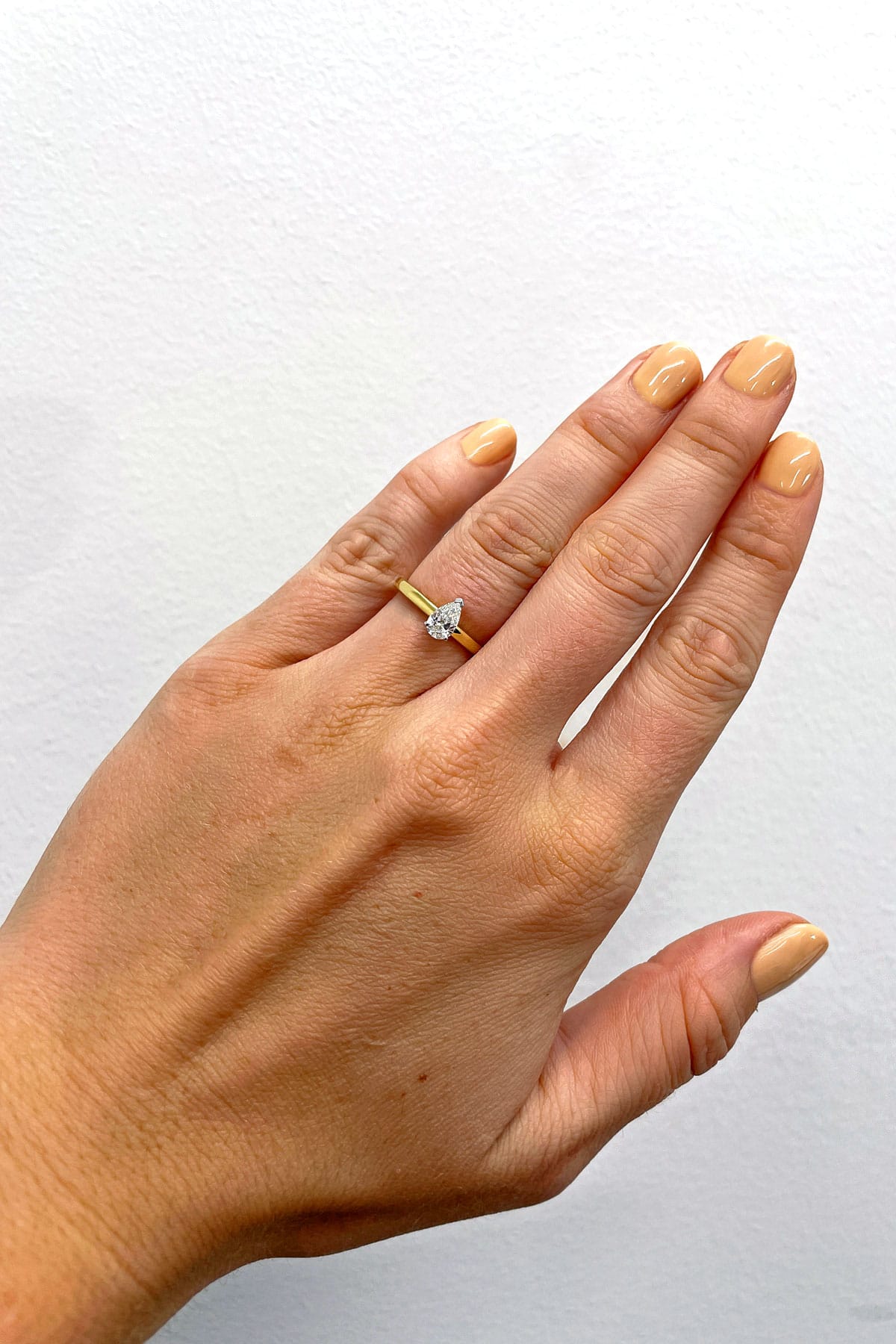 Ring Sizing
The best way to work out your finger size is to come into one of our LeGassick stores so we can measure your finger. If you are wanting to buy a ring as a surprise, or you are not able to come into one of our stores, please use our LeGassick Ring Size Guide.
Schedule An Appointment
Book an appointment with our experts. Whether you are looking for a diamond, interesting in creating your own dream piece, or simply enquiring, our highly experienced team will ensure your journey is seamless. We look forward to helping you find your dream LeGassick piece.