Our promise...
Whiter, brighter diamonds since 1992.
LeGassick is a family story where a passion for the world's finest diamonds and being part of people's special life moments has helped us grow for over 30 years.
The home of the world's finest diamond engagement rings.
Engagement rings that are guaranteed to make hearts race.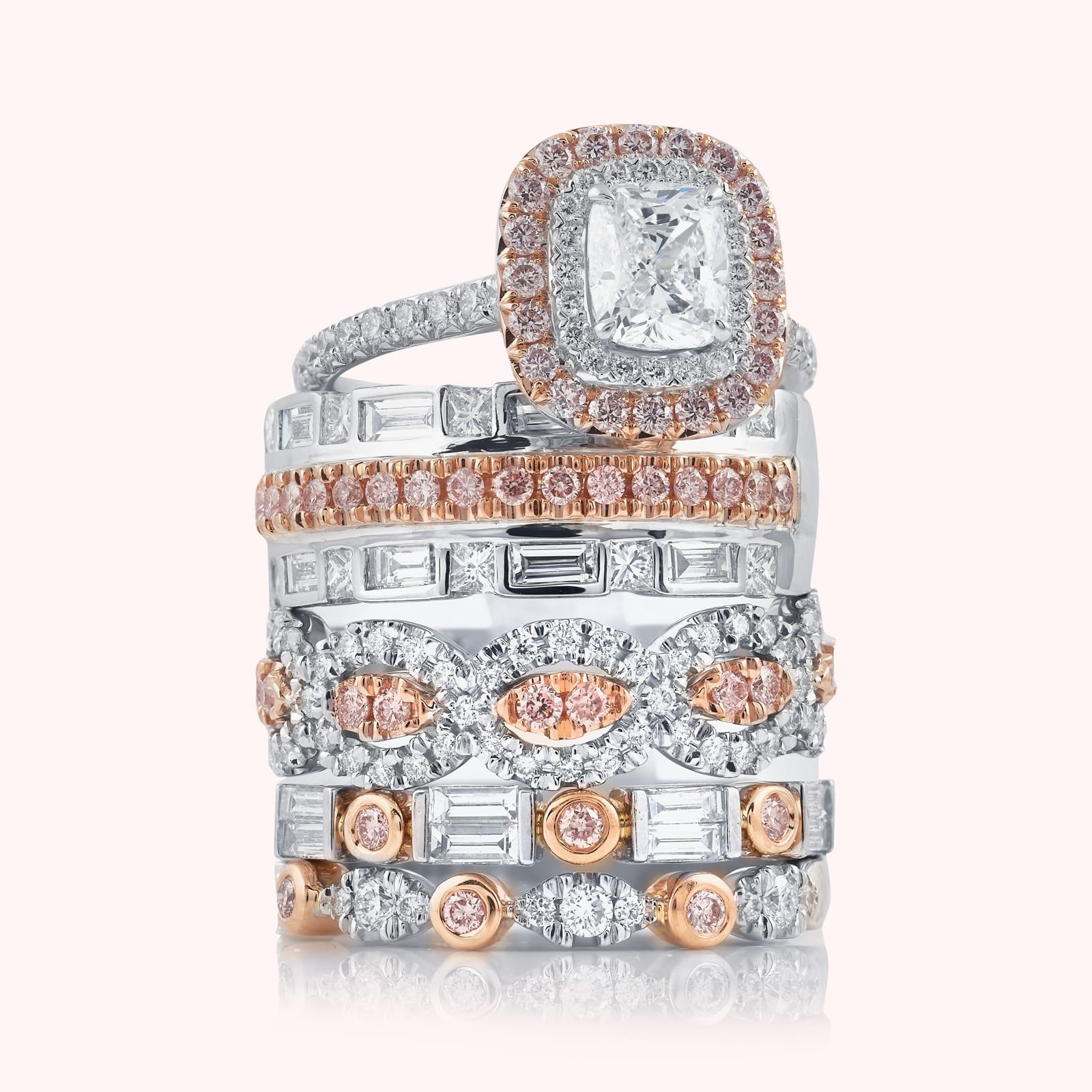 Rare Pink Diamonds
Extremely rare and extremely beautiful. Pink diamonds are the ultimate in precious gems.
VISIT A LEGASSICK SHOWROOM...
---
Our expert staff would happily guide you in purchasing that perfect piece for yourself or a loved one.