A legacy of luxury... the LeGassick story.
A proud history and an undying passion for diamonds.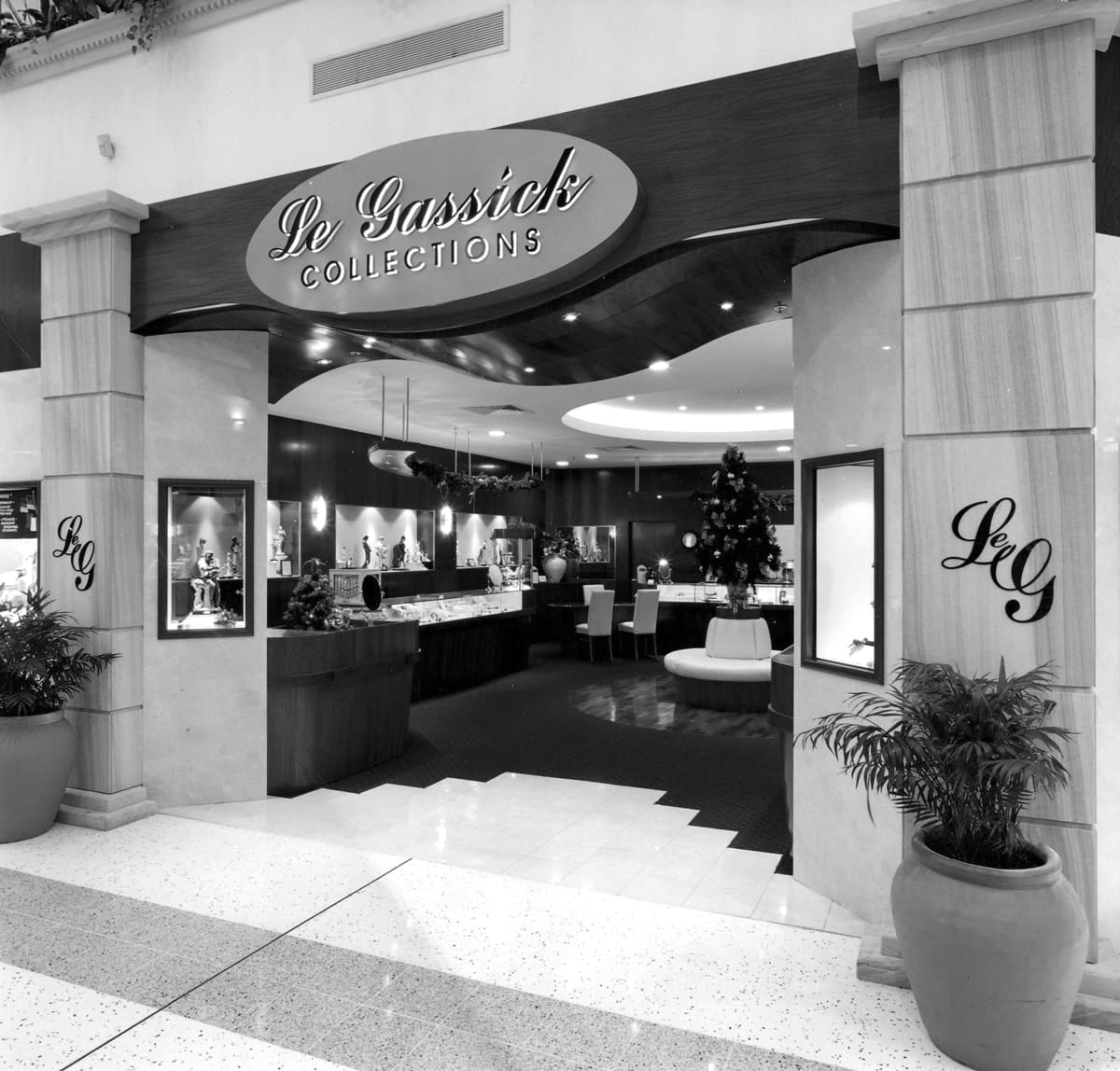 In the beginning... 1992
The LeGassick Family has been in the Diamond industry for over 30 years, hand selecting some of the rarest and most beautiful diamonds and gemstones on Earth. Since 1992, the LeGassick Family has developed their eye for detail and determination for success, growing into three stunning locations across the Gold Coast - Pacific Fair Shopping Centre, Robina Town Centre and Runaway Bay Centre.
"

At LeGassick, we are privileged to be involved in some of the most memorable moments of people's lives. It's an honour we don't take lightly, and we challenge ourselves daily to make the whole process as perfect as possible.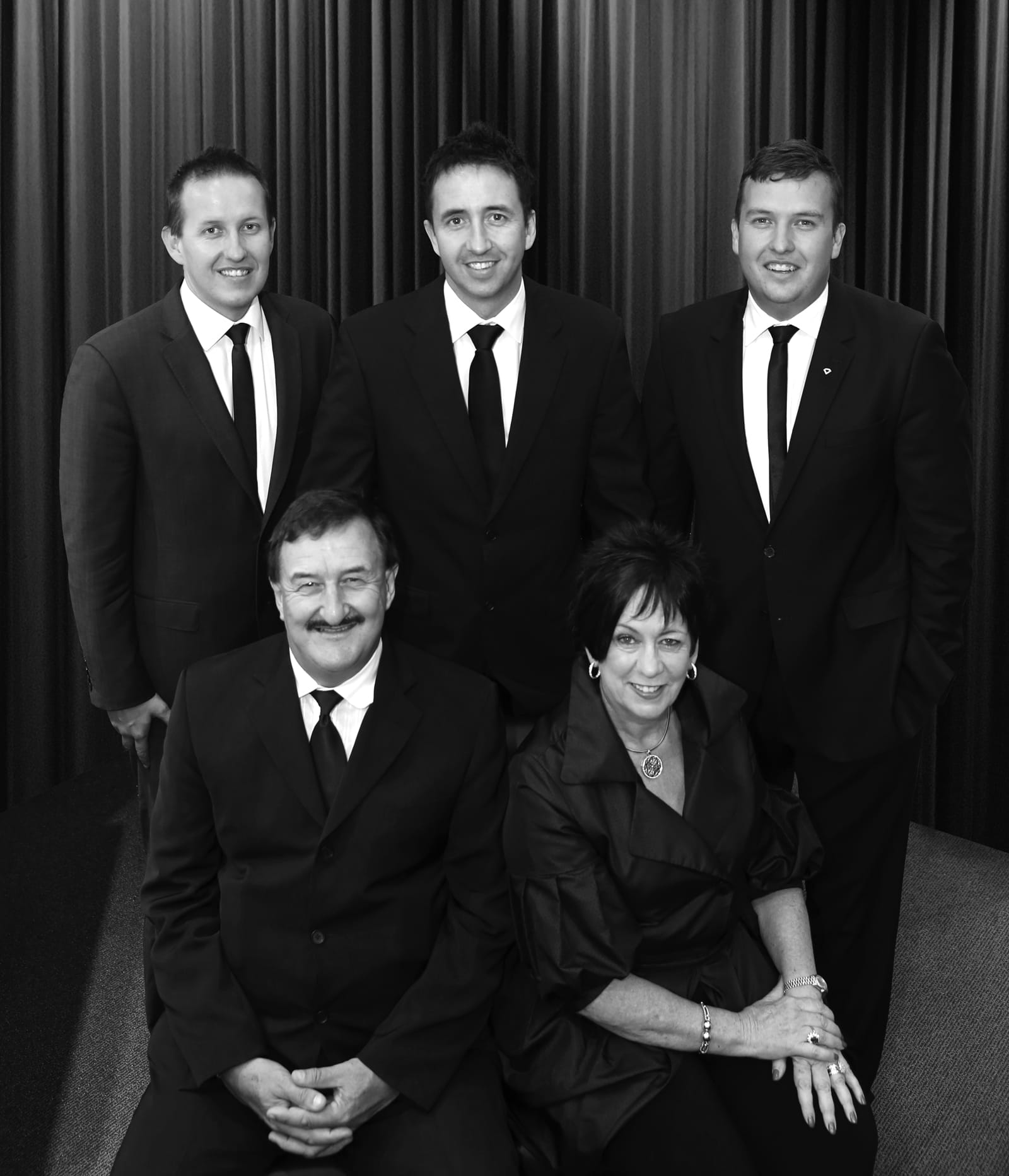 Into the future...
Above all, the knowledge, expertise and passion for beautiful, quality jewellery not only defines LeGassick, but is attributed to their continued growth and success.

LeGassick, a whiter, brighter, more beautiful diamond.
"

Going forward, it's essential LeGassick continue to move with the times but never forgets where we came from and what we stand for... world-class jewellery of the highest standard.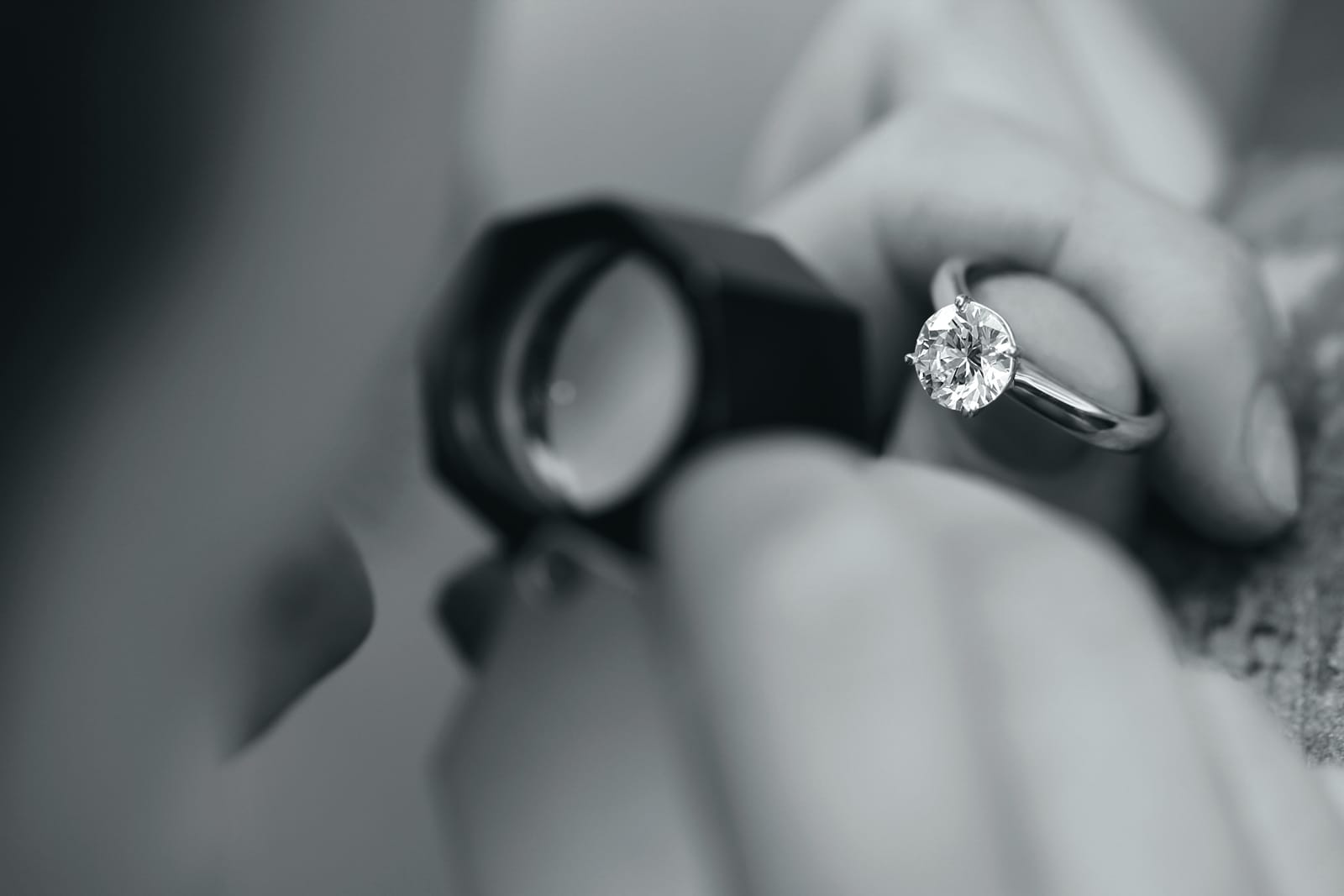 The search for perfection
LeGassick is Australia's premier diamond destination. Attending world premier trade fairs and always in search of unique, quality and stylish designs synonymous with the LeGassick brand. To ensure the continued quality of jewellery pieces and the brand, LeGassick family members take an active role throughout the company from sales floor to workshop to head office.
"

As an independent jeweller and family business, we have the ability to move quickly and play a role in the future of jewellery, retail and fashion. It's very exciting.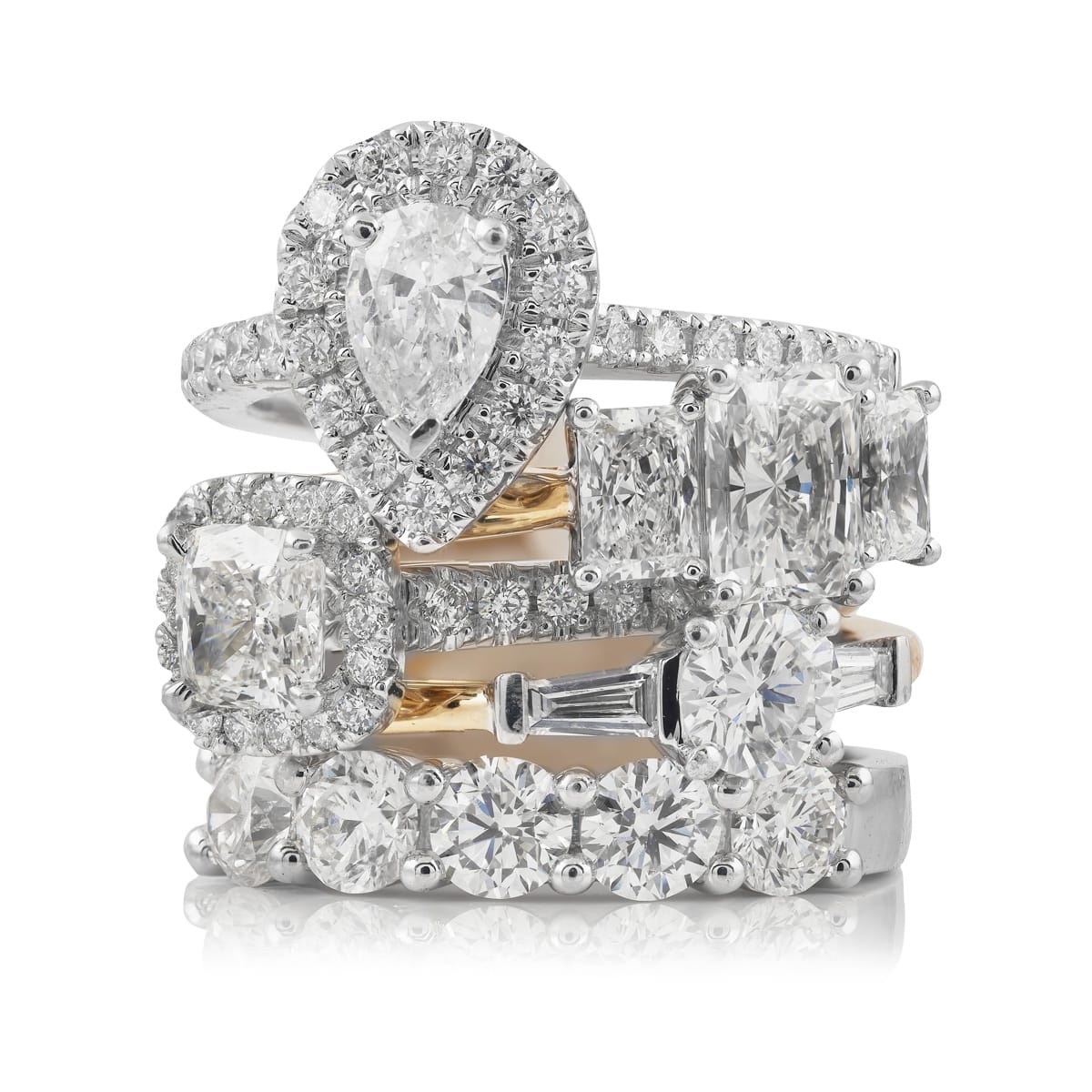 Why choose LeGassick?
Experience the luxury, the wonder, the excellence, only at LeGassick. At the forefront of all LeGassick pieces is the guarantee of the highest quality diamonds, coloured gemstones & metals. A genuine passion for beautiful, unique & timeless jewellery, attributes to LeGassick's continued growth and success.
Hand selected diamonds
The feeling of confidence when selecting your diamond comes from knowing that its beauty and value far exceed any other. You can trust that every LeGassick diamond has undergone an intense selection process by one of our Diamond Graders with over 30 years of industry experience to ensure that only the most beautiful diamonds, become LeGassick Diamonds.
LeGassick loves white diamonds, selecting from only the highest colour grades. LeGassick looks for diamonds free from any visible inclusions. Furthermore, for any that are naturally occurring, we ensure that they do not inhibit the diamond's brilliance or quality. At LeGassick, we look to select diamonds independently graded by the world's best international grading companies (for example Gemmological Institute of America, American Gem Society and HRD Antwerp) to give you peace of mind and assurance you are getting ethically sourced diamonds of the best quality.
Finally, LeGassick hand select diamonds that are cut to the very best of standards. When a diamond is cut to the right proportions and symmetry, light reflects off the internal facets of the diamond meaning you see the most amazing brilliance, performance and sparkle! And this is what you want to see from a diamond! LeGassick has exclusively partnered with Hearts on Fire, bringing to our clients the opportunity to see and own the world's most perfectly cut diamond. A Heart's on Fire diamond is the diamond of choice for those wanting only perfection.