LeGassick Jewellery Workshop & Watchmaker Service
LeGassick is a rarity as we are one of the few jewellers that offer an in-store jewellery workshop and watchmaker service.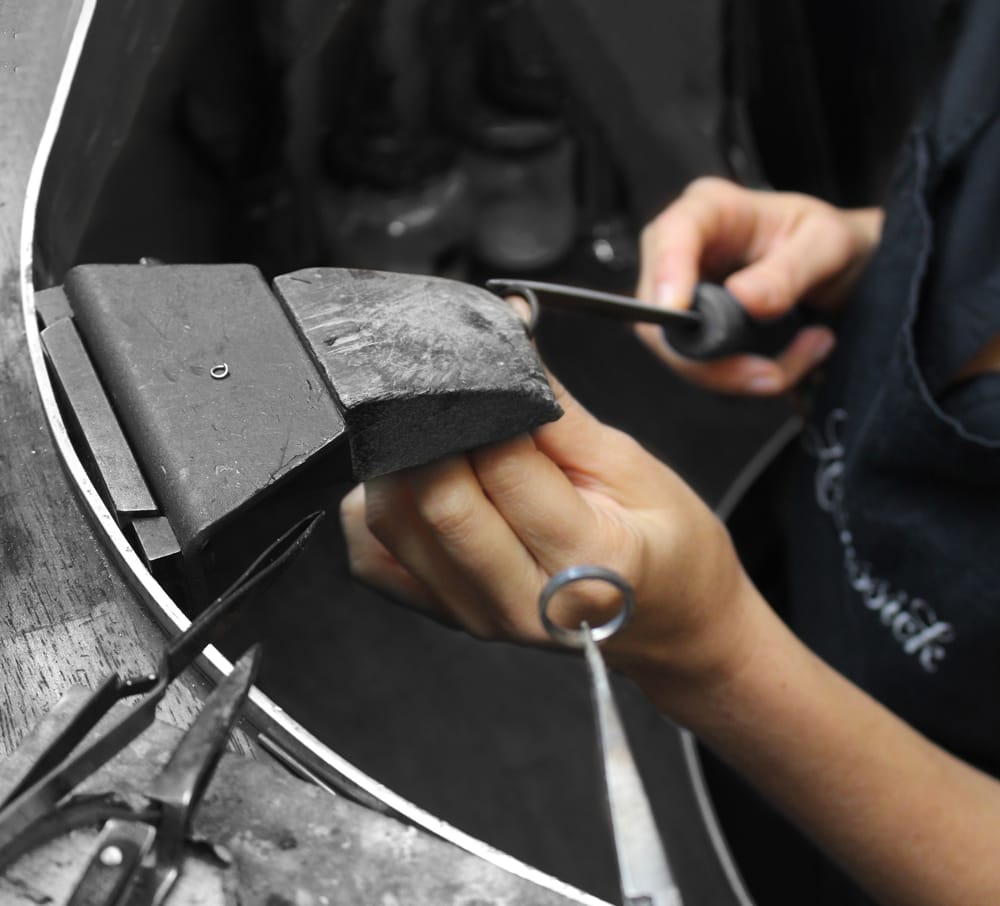 Jewellery Workshop
LeGassick are proud to introduce our talented in-house designers and award-winning jewellers to redesign, remodel and/or restore your heirloom piece. Our Jewellers work with you and your ideas to breathe life back your piece so that you can continue to cherish and love your jewellery for many years to come. A design consultation is complimentary at LeGassick and we invite you to make an enquiry below for your private appointment with our Master Jeweller to discuss your jewellery needs.
Ring resizes | Clean & polishes | Jewellery remodels | Custom designs | Jewellery restorations | Setting checks | Jewellery repairs | Rhodium plating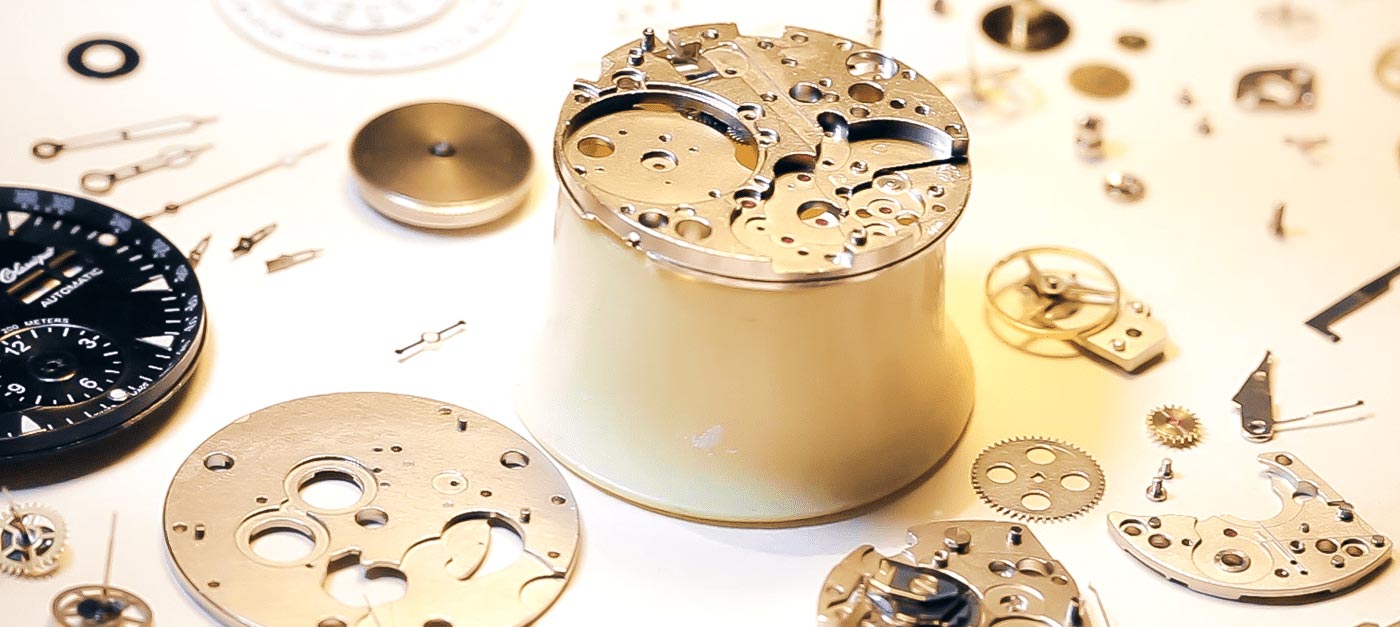 Watchmaker Service
A LeGassick Watchmaker is an artisan in the service and repair of timepieces, providing a one hour service on all battery and link adjustments, on most models. With a combined watchmaking experience of over 65 years, you can be assured that be all servicing is conducted to the highest standards and expertise.

Battery & Seal Replacements | Waterproof Testing | Inspections & adjustments | Complete Service & Polishing
Pacific Fair Shopping Centre
Shop 1558a, Pacific Fair Shopping Centre,
Hooker Boulevard, Broadbeach QLD 4218
P: 07 5538 5611
Robina Town Centre
Shop No. 4086, Ground Level, North Mall,
Robina Town Centre QLD 4226
P: 07 5580 9802
Runaway Bay Shopping Centre
Shop No. 70, Runaway Bay Centre,
Runaway Bay QLD 4216
P: 07 5528 9345