Capturing the invigorating energy of this magnificent, unheated 3.87ct Spinel, Aurora embraces every sunset and sunrise as if it's her first.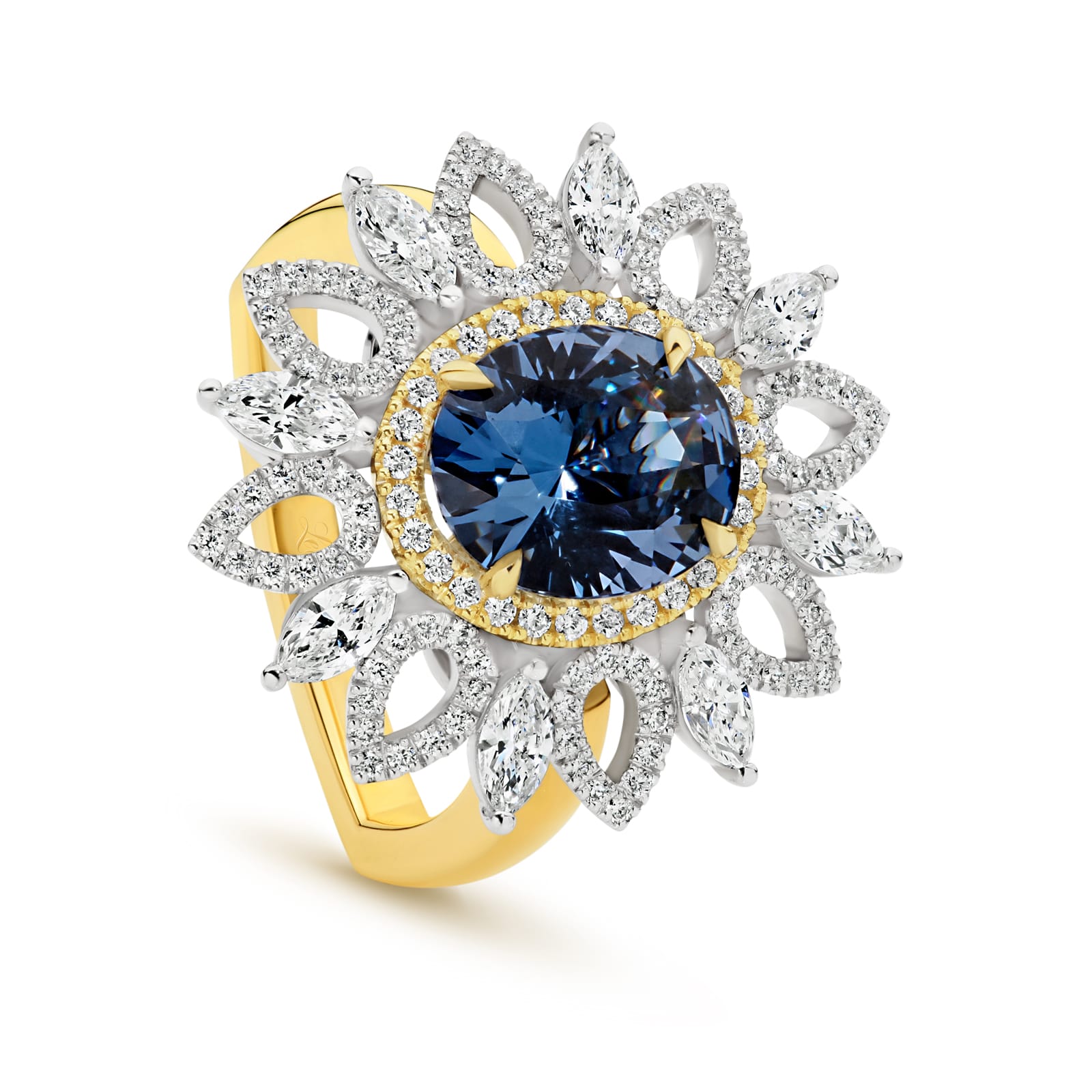 Mirroring the night sky, her electrifying colour will dazzle you and keep your dreams dancing.
Fine and precious petals, crafted with the rarest of white marquise and round brilliant cut diamonds, embrace each and every dawn with renewed dazzle, ready to perform for you day after day.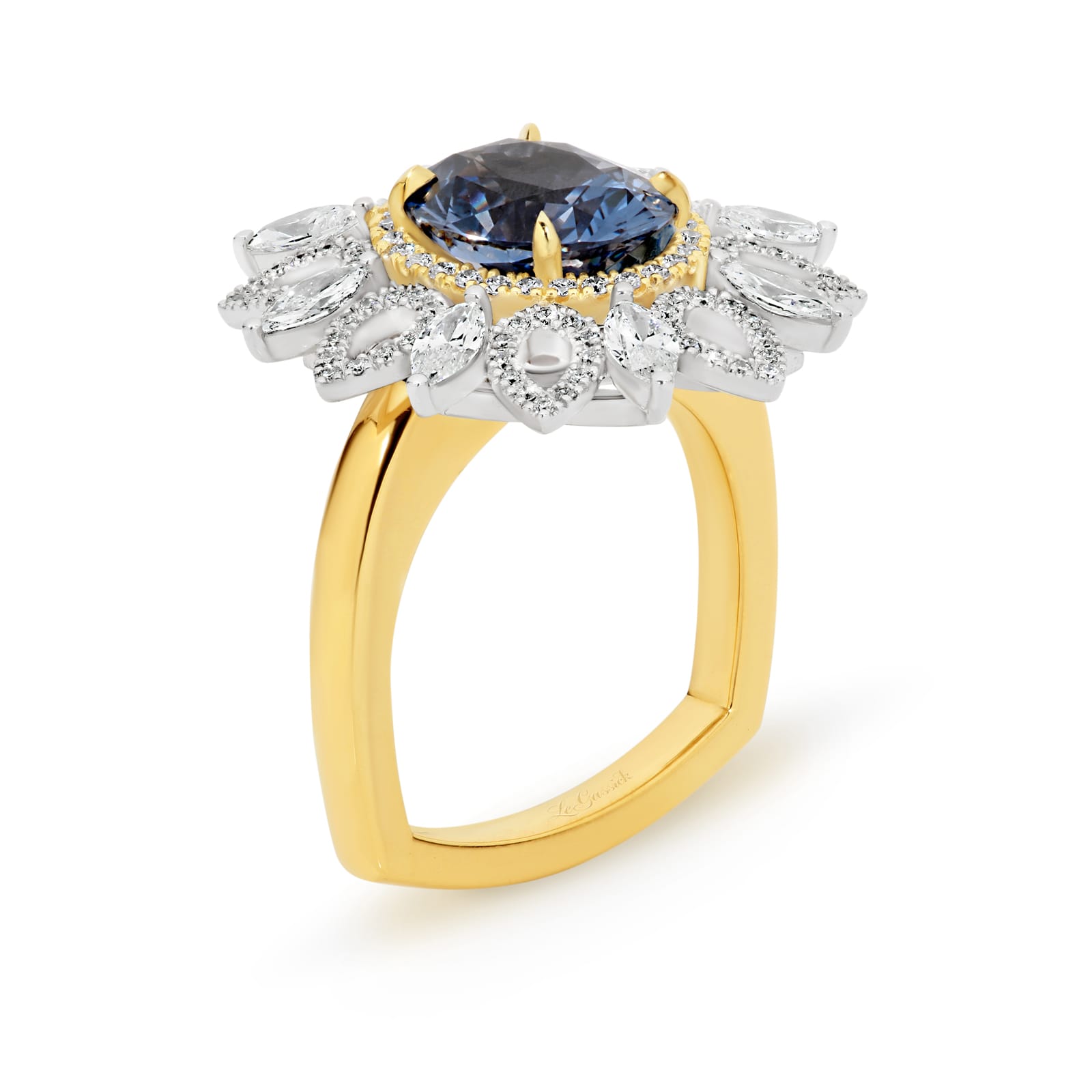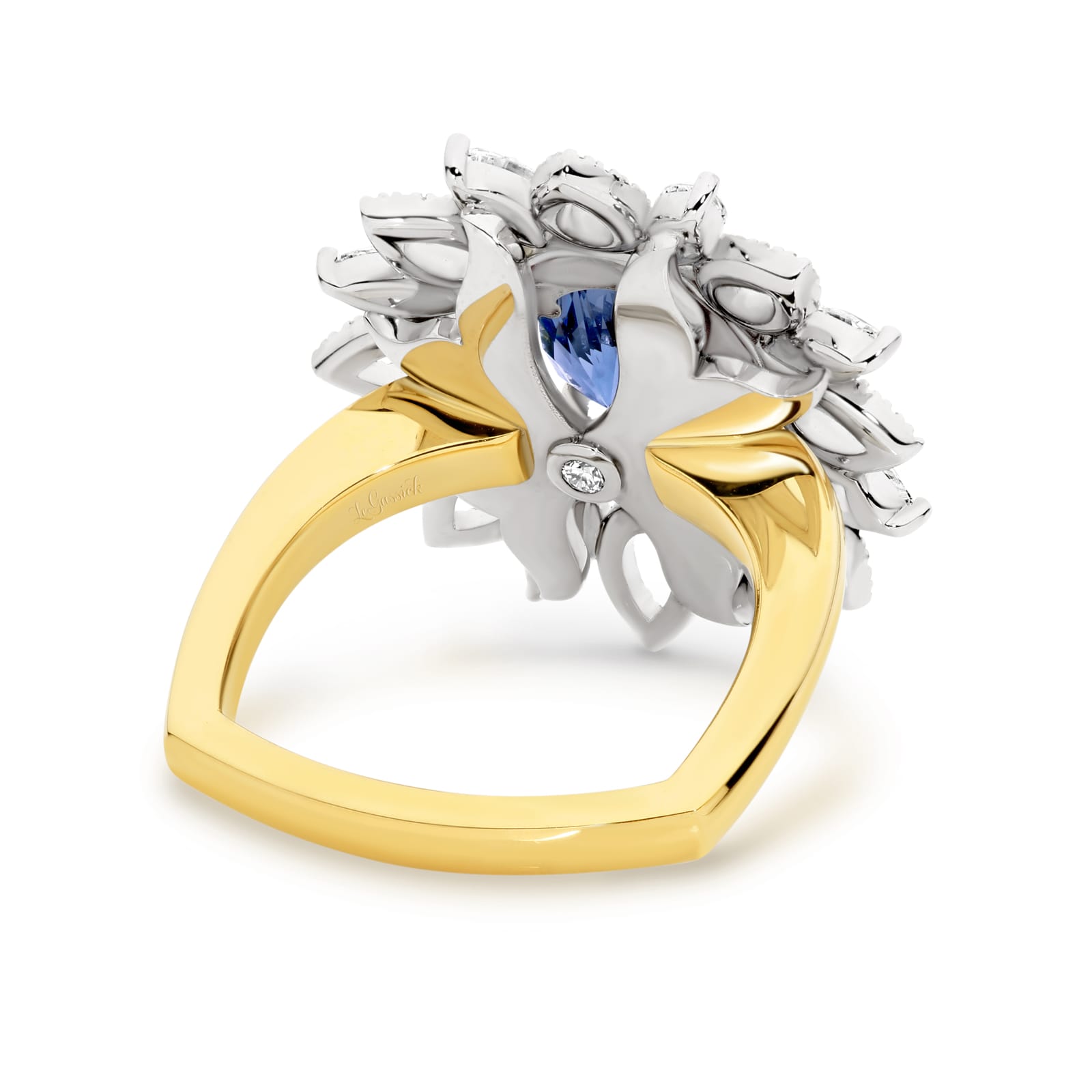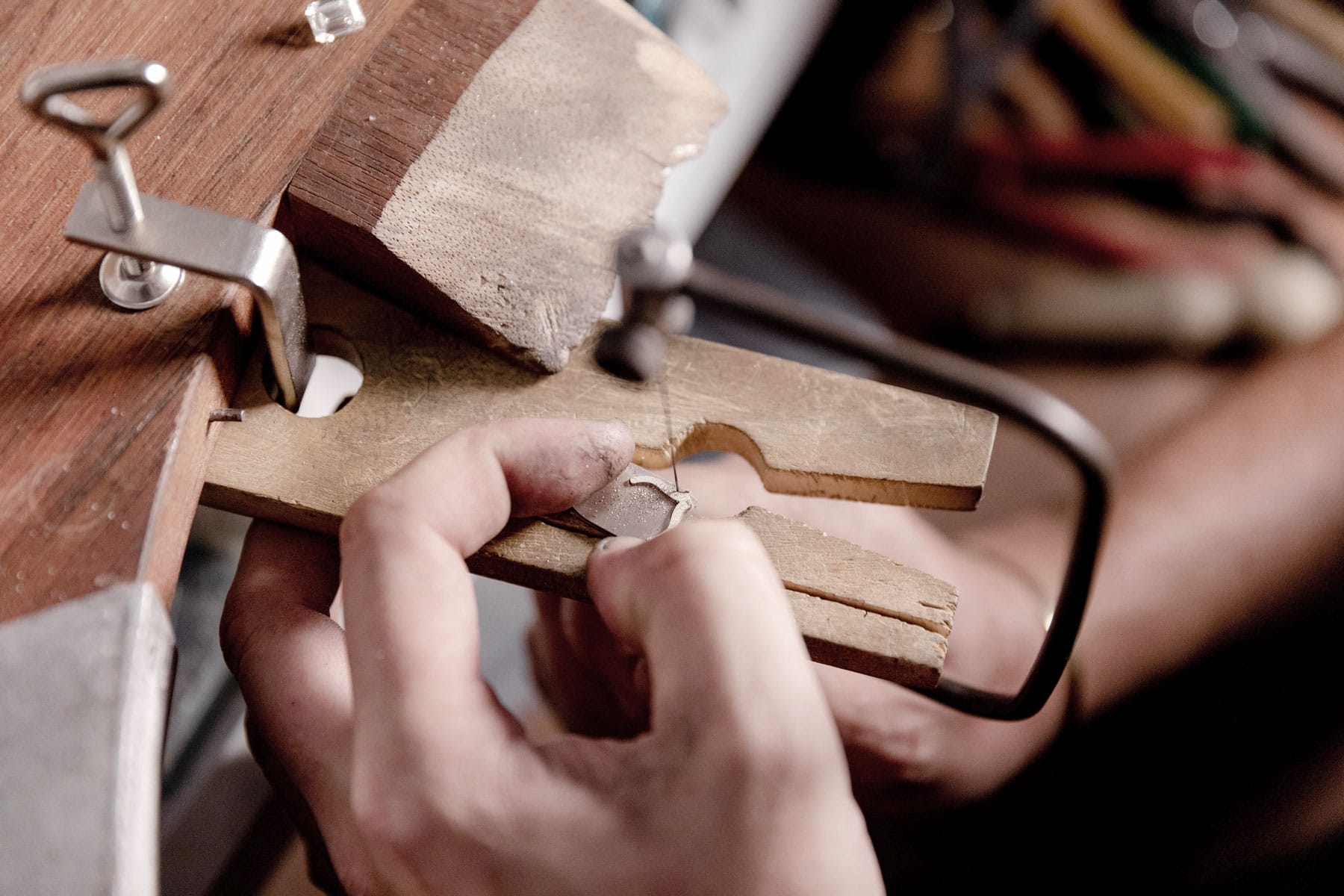 Aurora has been designed and crafted to astonish and delight forever.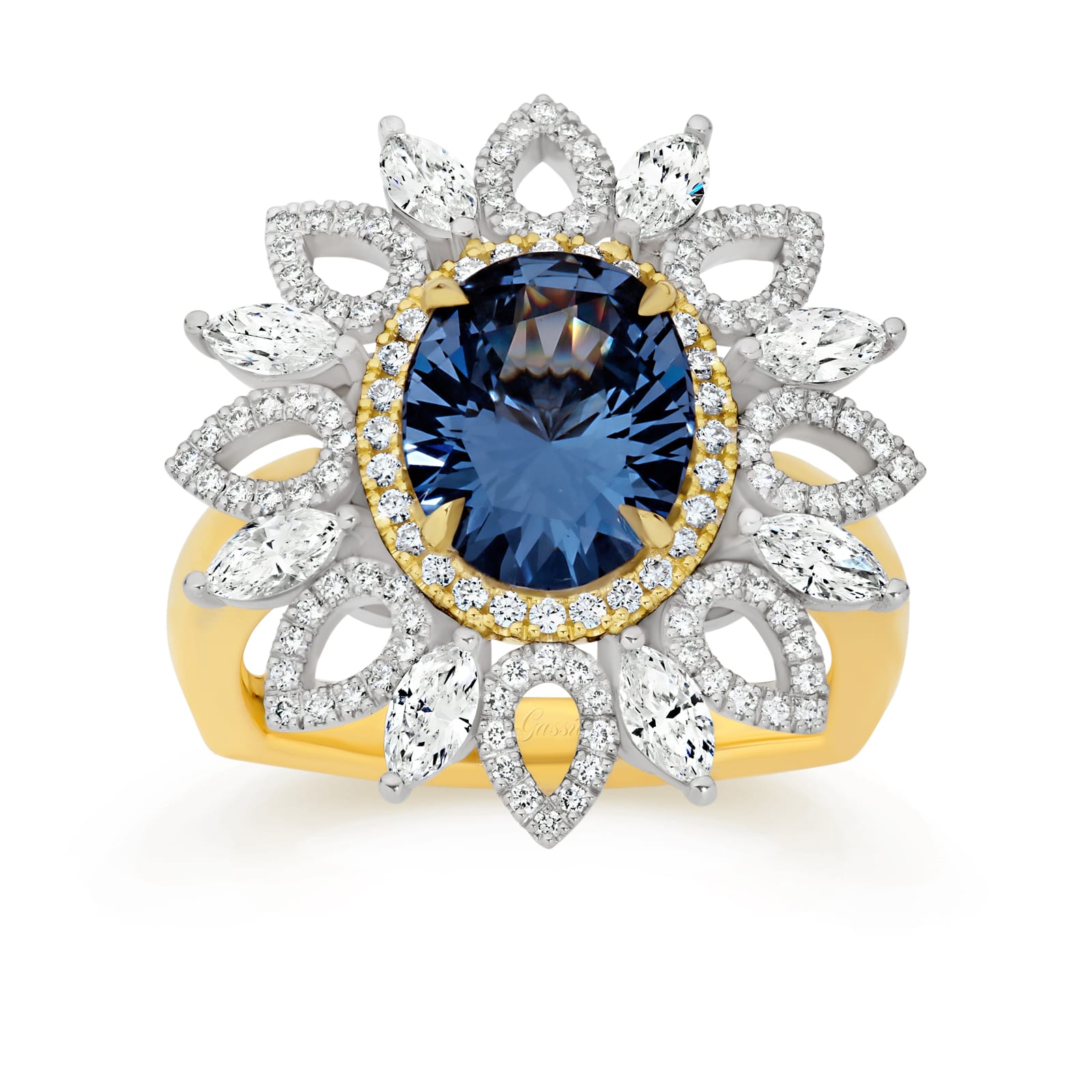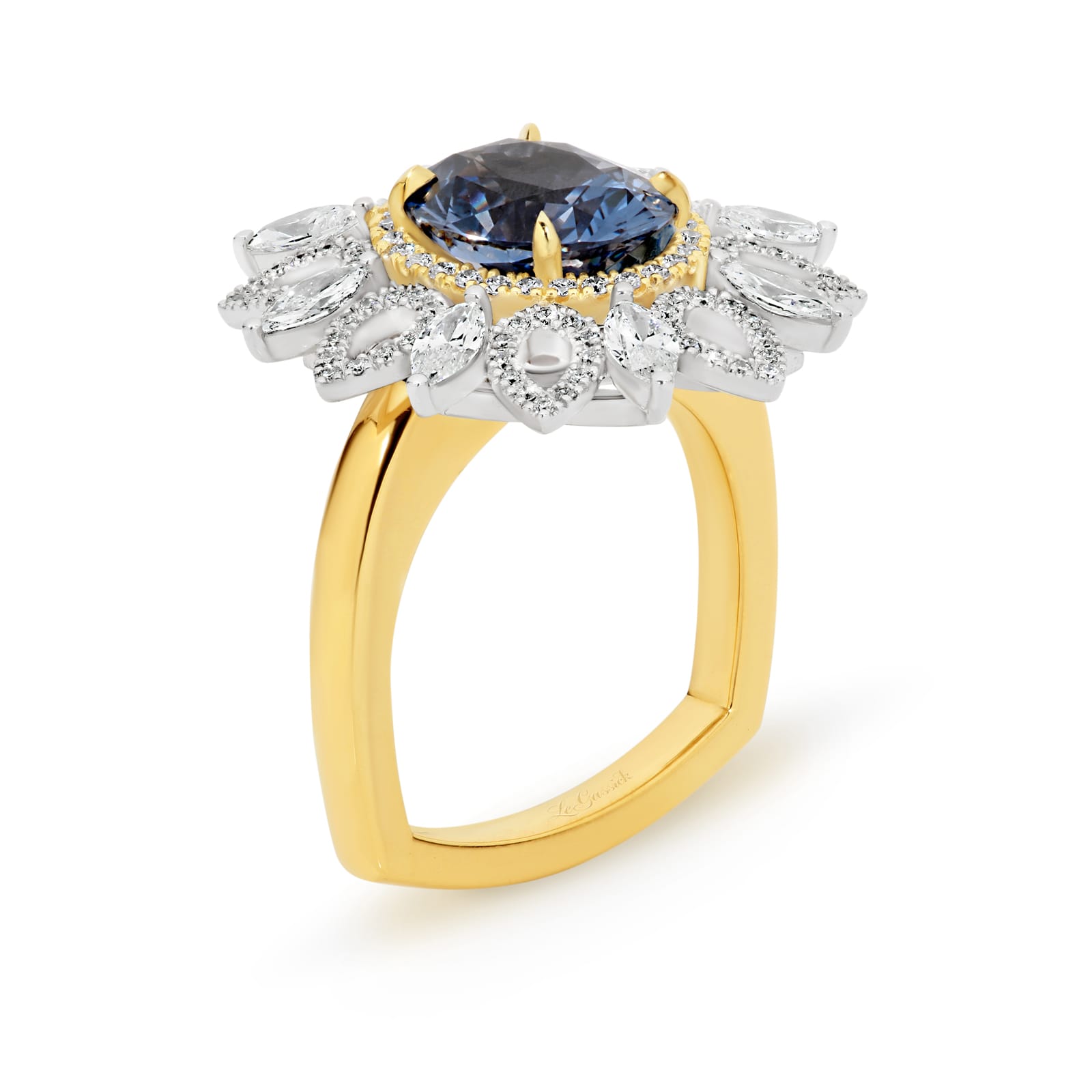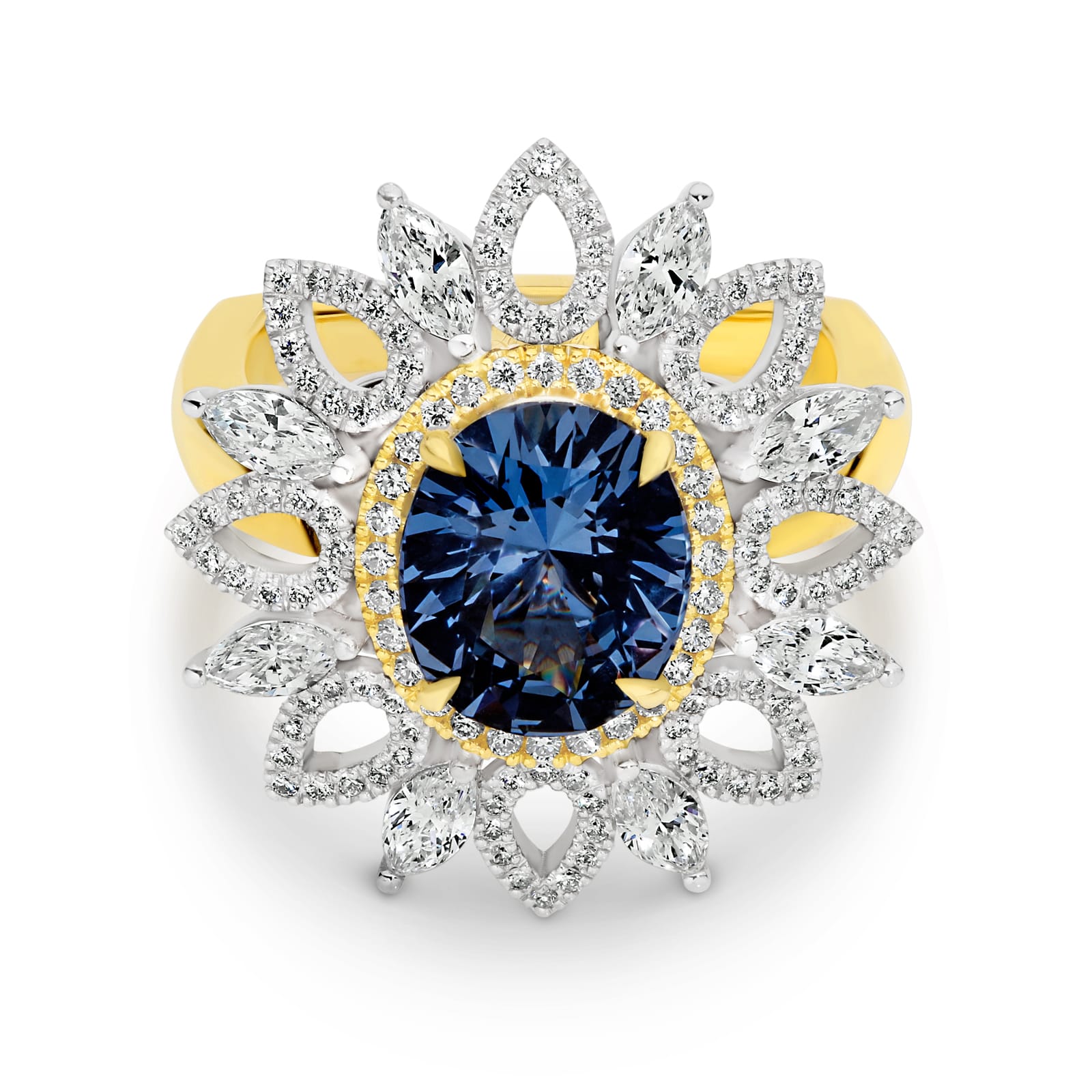 We invite you to make an appointment to discover 'Aurora' in person.