Diamond Perfection! A sparkling 2.01ct round brilliant cut white diamond takes centre stage in this classic diamond ring.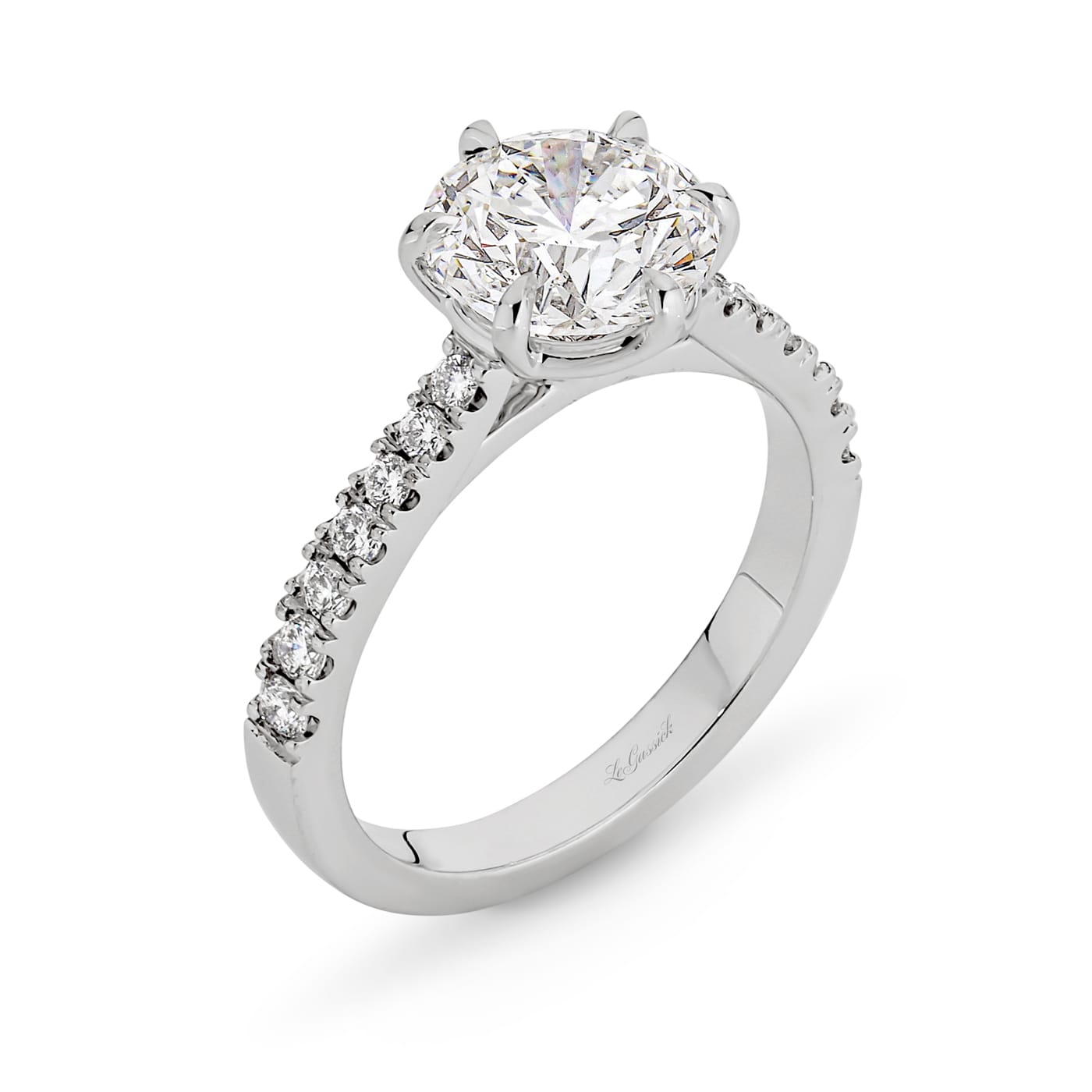 Adorned with a tapering band of sparkling white diamonds, Milena is a timeless beauty, handcrafted with signature details.
Radiating simple elegance, this piece is the perfect symbol of love and devotion.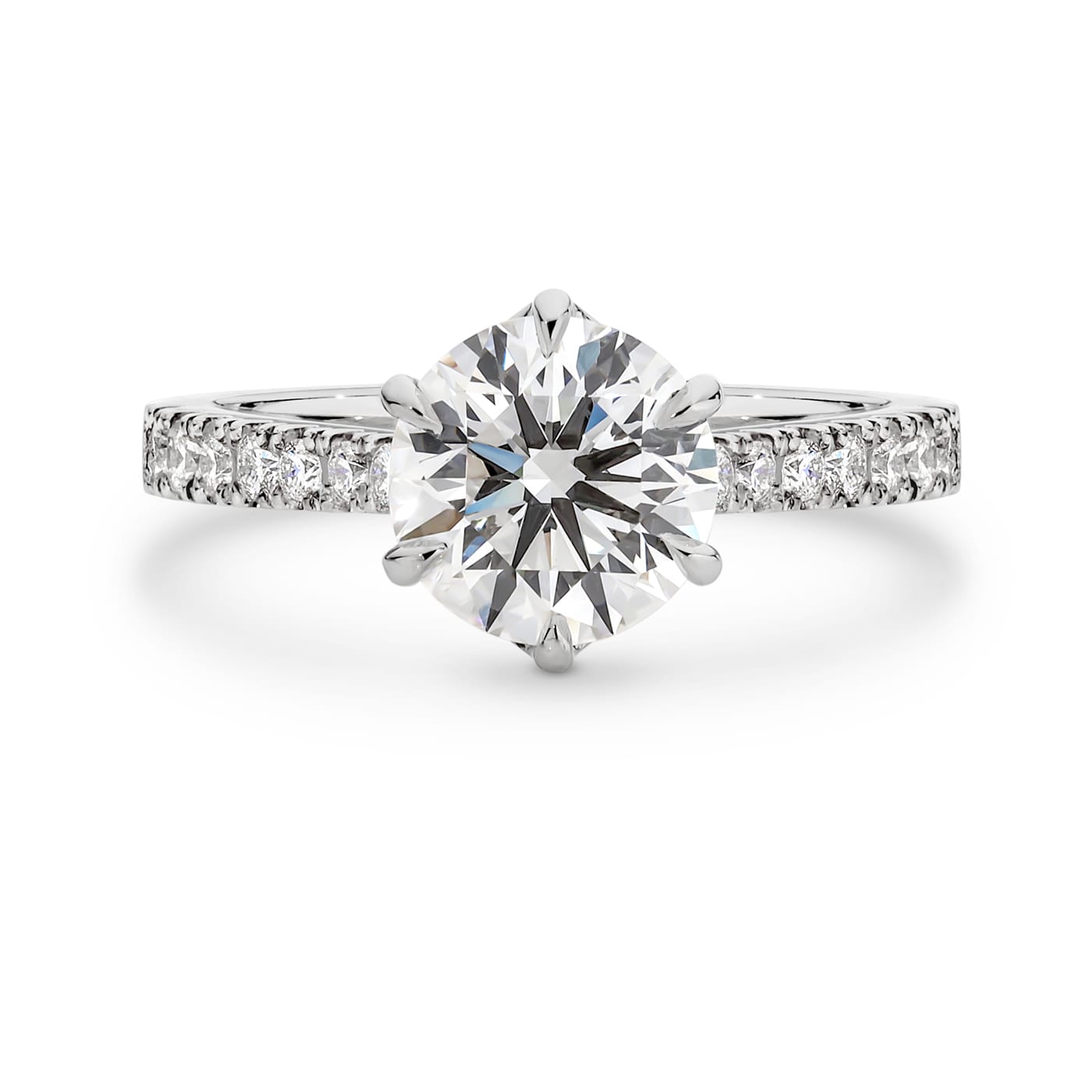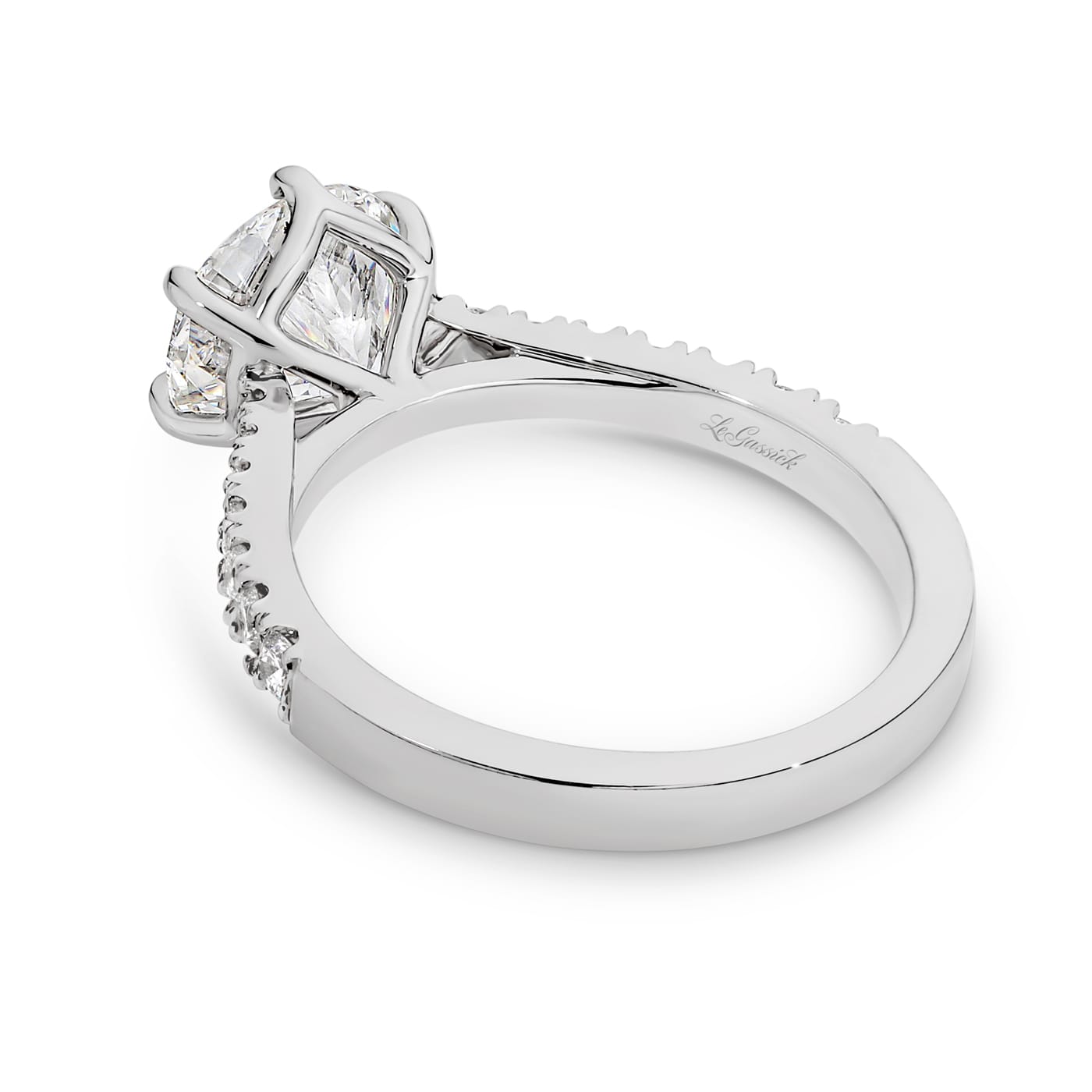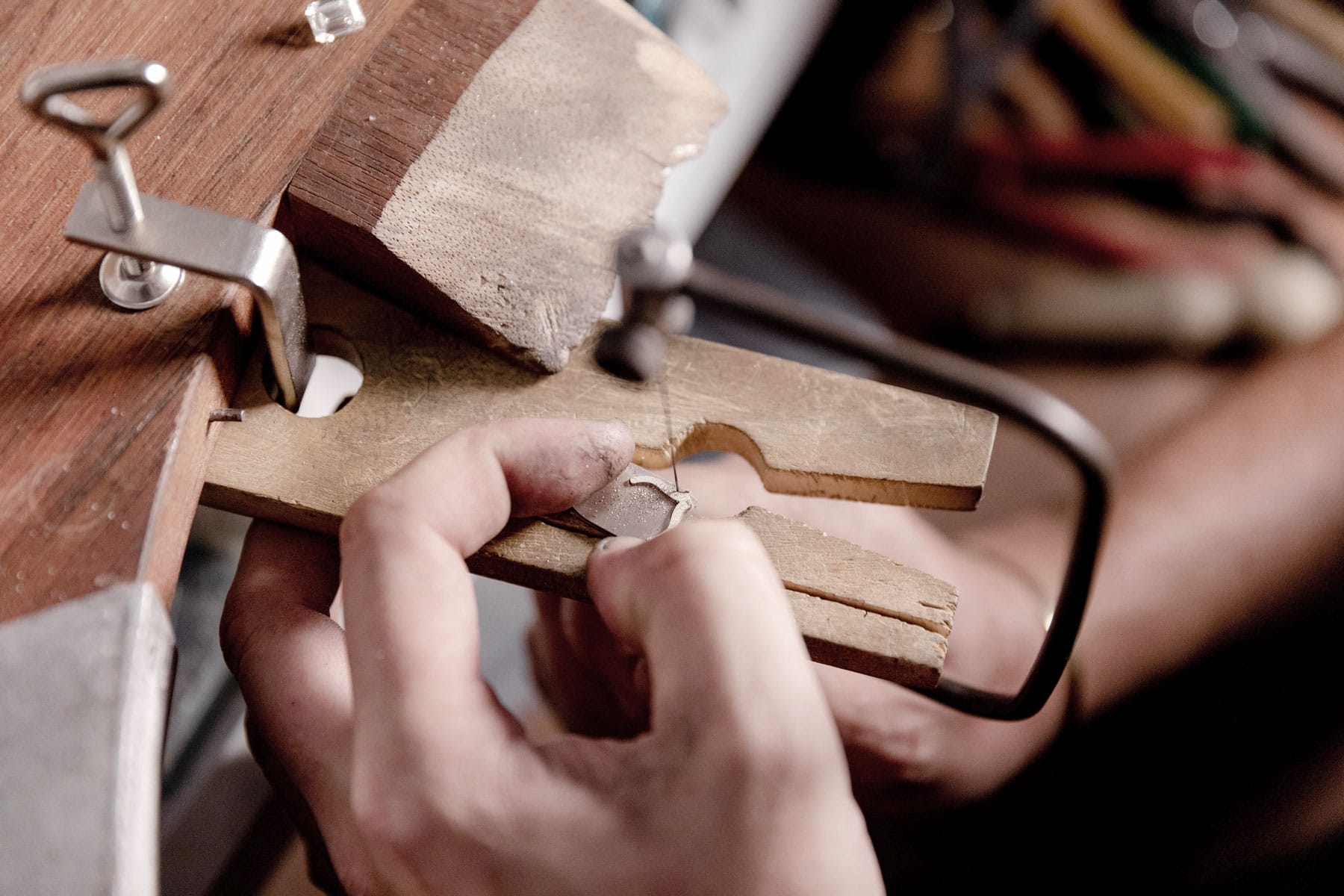 Milena has been designed and crafted to enchant and delight forever.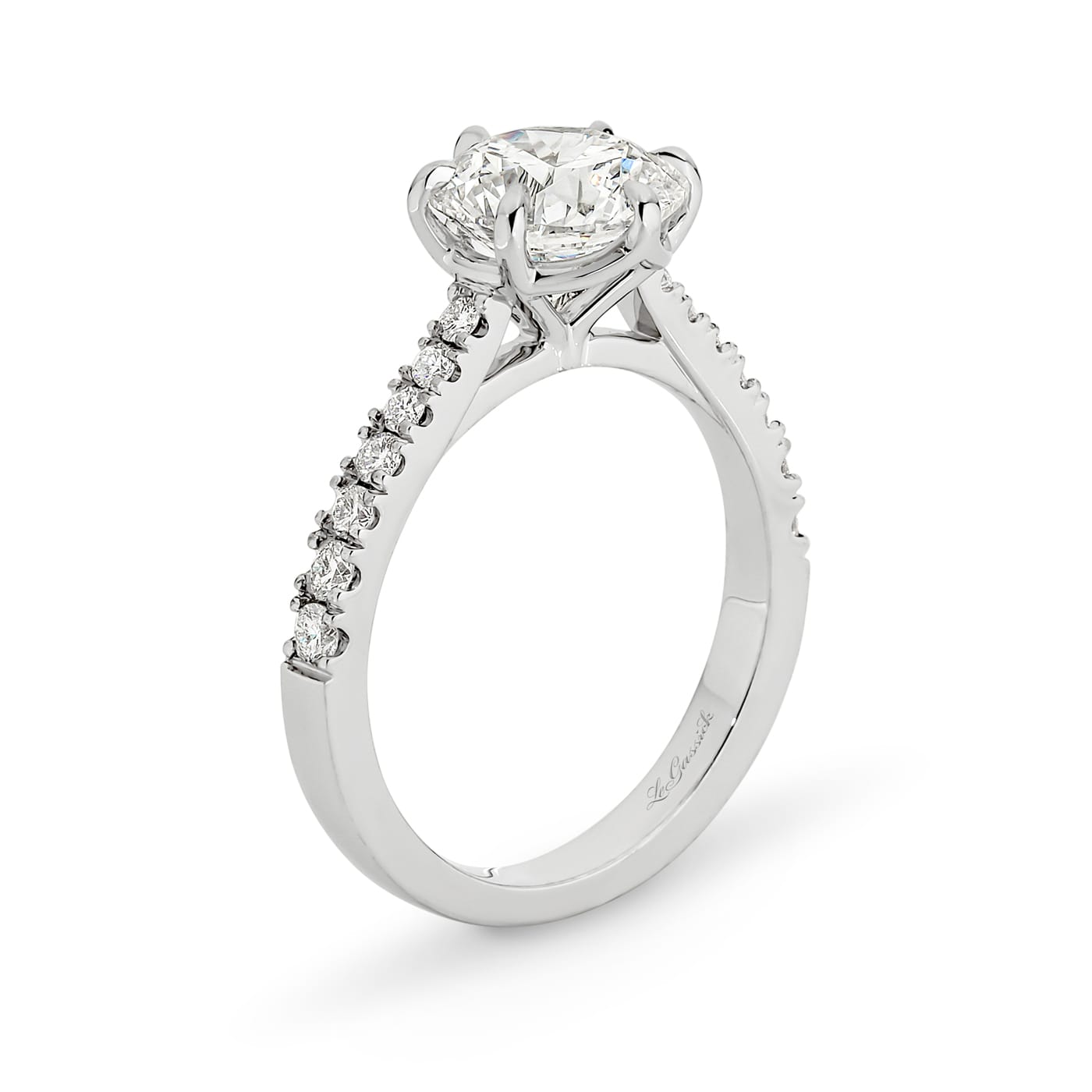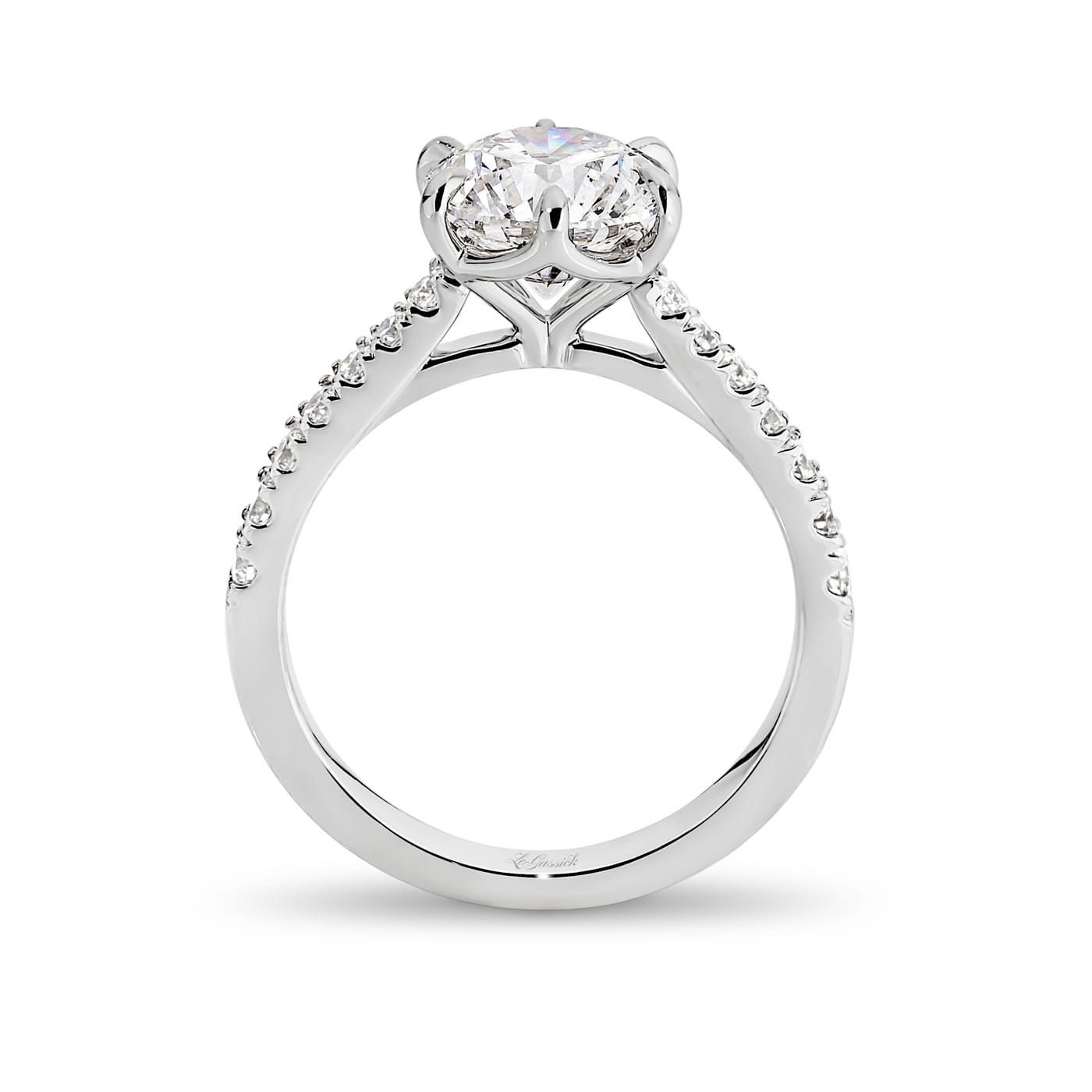 We invite you to make an appointment to discover 'Milena' in person.