Bursting forth with a fiery passion, Celeste speaks her own language. She is loud, she is dazzling, and she is desirable.
Her incredible 6.93ct pear cut natural pink tourmaline has been encased with the whitest of white marquise, pear and round brilliant cut diamonds to allow her ego to blossom and flourish under your gaze.
Introduced to you on a bespoke diamond set necklet, she needs only one love. She needs you.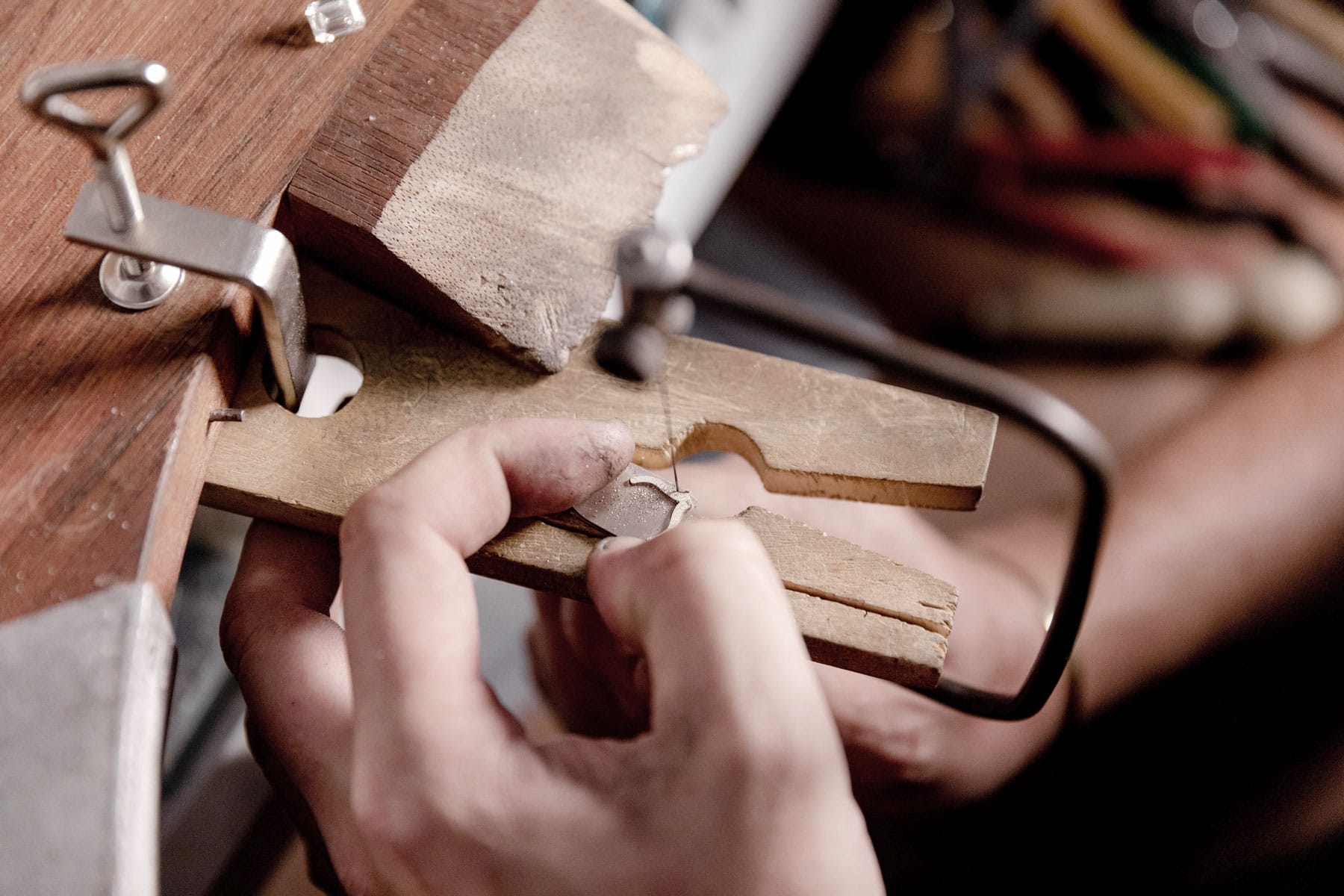 Celeste has been designed and crafted to mesmerise and captivate forever.
We invite you to make an appointment to discover 'Celeste' in person.